Welcome to our website!
This website exists to provide both existing clients and potential clients with information concerning our firm and our unique, low-pressure approach to personal and professional services. We have an excellent client-retention rate, and are extremely proud of the high-quality services that our firm provides.
Please, feel free to browse our website to see the services we offer as well as the many helpful resources we provide. When you are ready to learn more about what we can do for you, we encourage you to contact us.
IRS Provides Tax Relief to Missouri Storm Victims
Storm/flooding victims in specific Missouri counties that have been declared federal disaster areas (including St. Louis and St. Charles counties) will have until May 16, 2016 to file their 2015 tax returns and pay any taxes due.  In order to receive the tax deadline extension to May 16, there is no requirement to have been directly affected by the storms or flooding, you simply need to live (or have an address of record) in a county that has been declared a federal disaster area.
Click here for more information about the extended tax deadline.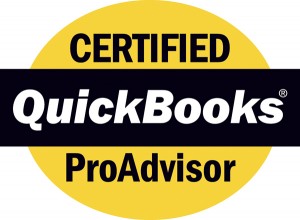 2016 Standard Mileage Rates for Business, Medical and Moving Announced  
Beginning on Jan. 1, 2016, the standard mileage rates for the use of a car (also vans, pickups or panel trucks) will be:
54 cents per mile for business miles driven, down from 57.5 cents for 2015
19 cents per mile driven for medical or moving purposes, down from 23 cents for 2015
14 cents per mile driven in service of charitable organizations
The business mileage rate decreased 3.5 cents per mile and the medical, and moving expense rates decrease 4 cents per mile from the 2015 rates. The charitable rate is based on statute.